SEC Football Blog
Posted By Guest in Florida Gators Football
Aug 10, 2014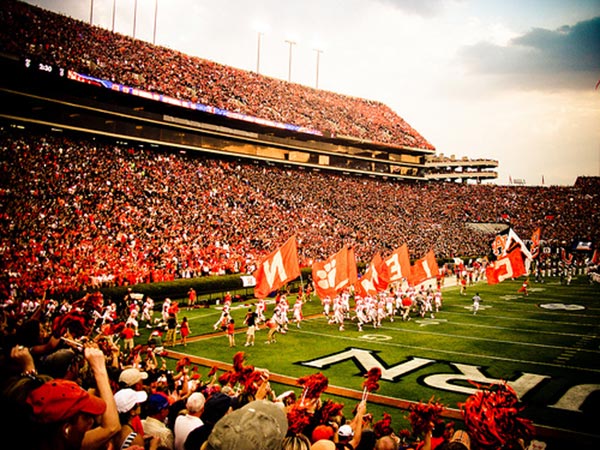 It was nothing short of a disaster for the Florida Gators in last season South Eastern Conference, ending with a record that read 4-8. Despite losing seven games on the trot and posting their worst figures since the 1979 season the fans who call "The Swamp" their home are optimistic of their chances in this year's SEC.

Posted By Kory Kinslow in South Carolina Gamecocks Football
July 17, 2014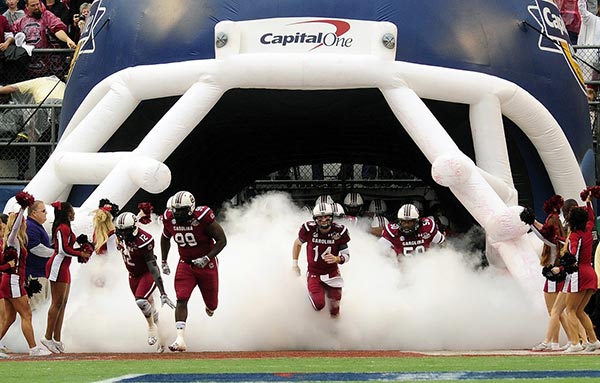 The Western division has a lot of contenders this year. You have the usual with Alabama and LSU being good teams, but of course this year we worry about last year's Championship game contender in Auburn. We also can't count out the great recruiting class of Texas A&M. I feel that considering each team's schedule and pure strength on returners and recruiting, that you must feel that Alabama may come back into the lead for the SEC West this year.

Posted By Guest in SEC FOOTBALL
July 09, 2014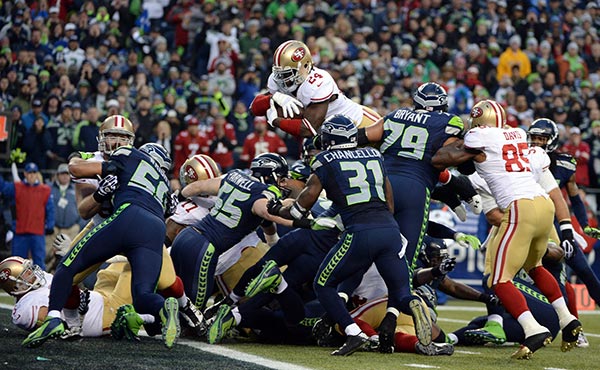 The NFL has long been a favourite market for sports bettors in the US, and growing interest in the sport overseas has led to this being an increasing trend internationally as well with NFL bets now widely available courtesy of international bookmakers like Betfair. When it comes to betting on the NFL, there are three basic ways to do it - namely Money Line, Handicap, and Total Points - and these are by far the most popular markets. Here, we shall talk about each of these in turn, how they work, and the best strategies for getting the best out of them. You can delve more deeply into NFL betting strategy here.

Posted By
Bryan Knowles
in SEC Football Blog
May 08, 2014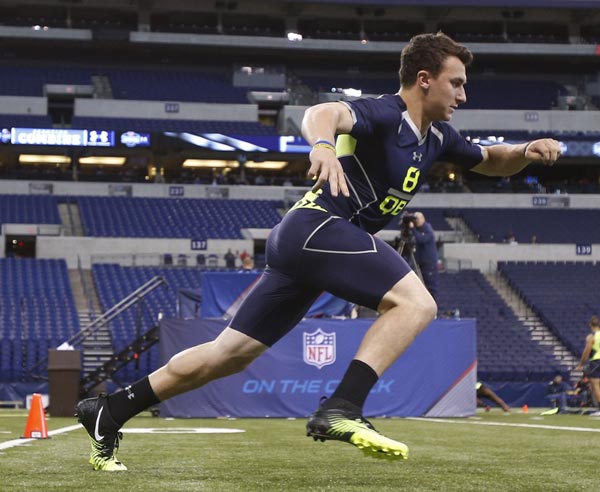 With the 2014 NFL Draft starting on Thursday, we're finally going to get to find out where the top prospects will end up for this upcoming season. This includes many SEC prospects, including those you were rooting for when you were betting on SEC football. If you feel like this draft season has gone on forever, you're not alone; the draft was pushed back three weeks due to scheduling conflicts at Radio City Music Hall.It's scheduling conflicts like this that has caused the NFL to consider moving the draft out of its longtime home in New York.

Posted By Zach Gilliland in SEC Football Blog
Feb 19, 2014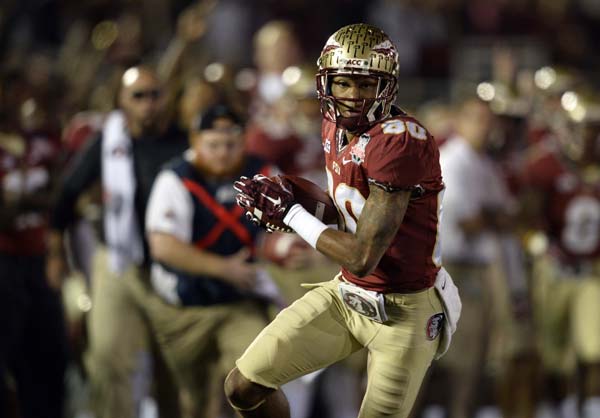 While I don't think Florida State is on their way to a dynasty, I don't see anyone else contending with Florida State for two reasons: what they return and their schedule. That makes them good college football picks for next season.

Jan 15, 2014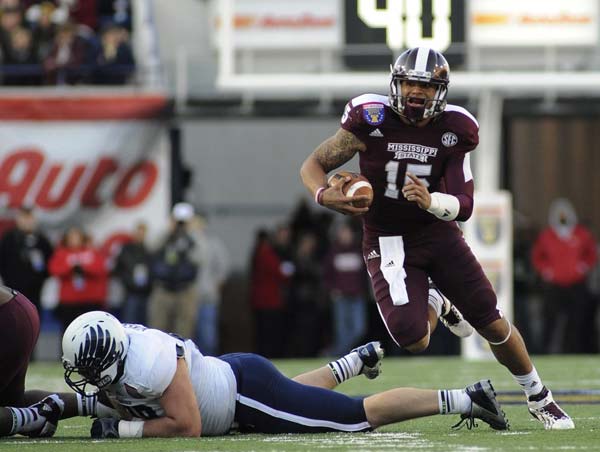 Well, another football season is behind us and for the first time in eight years, the SEC cannot say they are champs. However, they can say they had a team in the last eight BCS Championship games, and if you count the LSU-Alabama matchup, that is nine SEC teams than played for the BCS championship in eight years.

Posted By Zach Gilliland in SEC Football Blog
Jan 12, 2014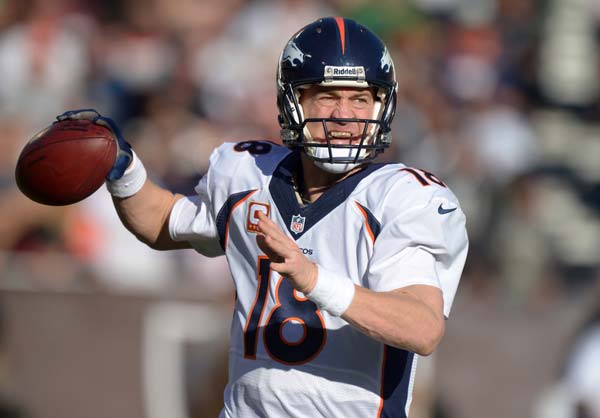 The NFL Playoffs have been crazy so far, but there are two teams that would be good ones to bet on. This can help you plan for your betting odds and maximize your chances of winning on the game. Those teams are the Denver Broncos and the Seattle Seahawks.

Posted By Zach Gilliland in SEC Football Blog
Jan 07, 2014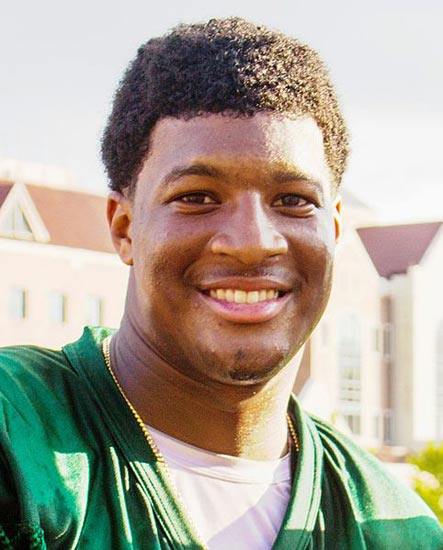 The last few years of college football have been overshadowed by the dominance of one conference: the SEC. Other conferences, such as the ACC, have been overlooked and assumed to be not as strong. A closer look at the ACC will show that the conference is not as weak as advertised, making it good to bet on your college football odds in the future.

Dec 11, 2013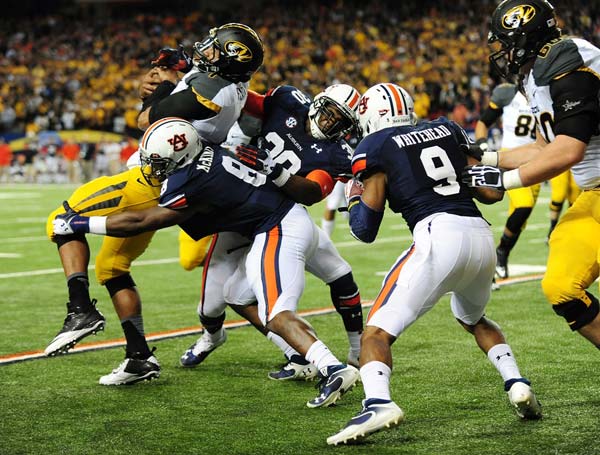 What a game we have to determine the national champions in the final season, and game, of the BCS era. Florida State has rolled over everyone and has been unchallenged all year long. Usually you have a week when you come out and just don't have it. Well, that has not been the case in Tallahassee in 2013.

Dec 05, 2013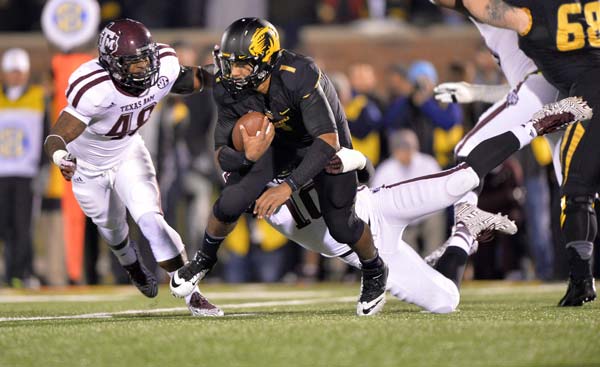 At the start of the season, who would have thought the SEC Championship would be an all Tiger affair? I thought it would be Carolina and Bama, and it almost was, so I a least got the semi-finals right…. Who is going to win on Saturday? Let's look at the intangibles, since both teams are talented on both sides of the ball so that's a tossup.

Our very own "Coach Scooter" was recently featured on Saturday Down South for his great article 101 Reasons to love SEC Football.
Are you looking for a great college football blog?  If so, your search is over.  Welcome to our SEC Football Blog.
Actually this has become "Coach Scooter's" blog since he's taken it over in a big way this year.  And, this page has become one of the most visited on the site.  The reason is that Coach Scooter's articles are the most entertaining and informative college football articles you can find anywhere.  Seriously. You can read more about Coach Scooter in his short bio.
If you are a fan of Southeastern Conference sports, then you know that football is the sport in the SEC.
Basketball, baseball, gymnastics, swimming...all of em are great. But, football is what stirs the passions of SEC fans the most. There is just nothing like SEC football. Nothing, anywhere, comes close.
You can find lots of stats and articles at SEC Football to support our argument that SEC football is the best. And, here's a page with more SEC Football Predictions.
In order to find this SEC football blog again quickly, you might want to bookmark this page by clicking on this bookmark graphic:

So, without further ado, here's our 
2013 SEC Football Blogs:
2012 SEC Football Blogs:
2011 SEC Football Blogs:
Coach Scooter's Blog Posts
SEC Football 2010
Other 2010 Blog Posts
Be sure to check out SEC Football Stats for all kinds of GREAT information like all-time SEC football records and head-to-head records of all the SEC teams vs ALL the other SEC teams as well as teams from other conferences.
One thing SEC fans can be guaranteed every year is a trip to the Sugar Bowl. Unless the SEC Champion is selected to play in the BCS Championship, it will play in the Sugar Bowl in New Orleans. In which case, the #2 SEC Football team will go to the Sugar Bowl. Premiere Sports Travel has everything you need for a memorable trip to the Sugar Bowl in New Orleans. And, before your trip, check out Sugar Bowl Trip Info.
Other Great SEC Football Blogs
If you are looking for our 2007, 2008 and 2009 SEC Football Blogs, they are located in our SEC Football Blog Archives.
What do you think?

We'd love to hear your comments and/or opinions. If you submit them here, other visitors can read them, rate them and comment on them. An e-mail address is not required.

What Other Visitors Have Said
Click below to see contributions from other visitors to this page...

From SEC Football Blog to SEC Sports