SEC Football Blog
Posted in SEC Football Blog
Dec 11, 2016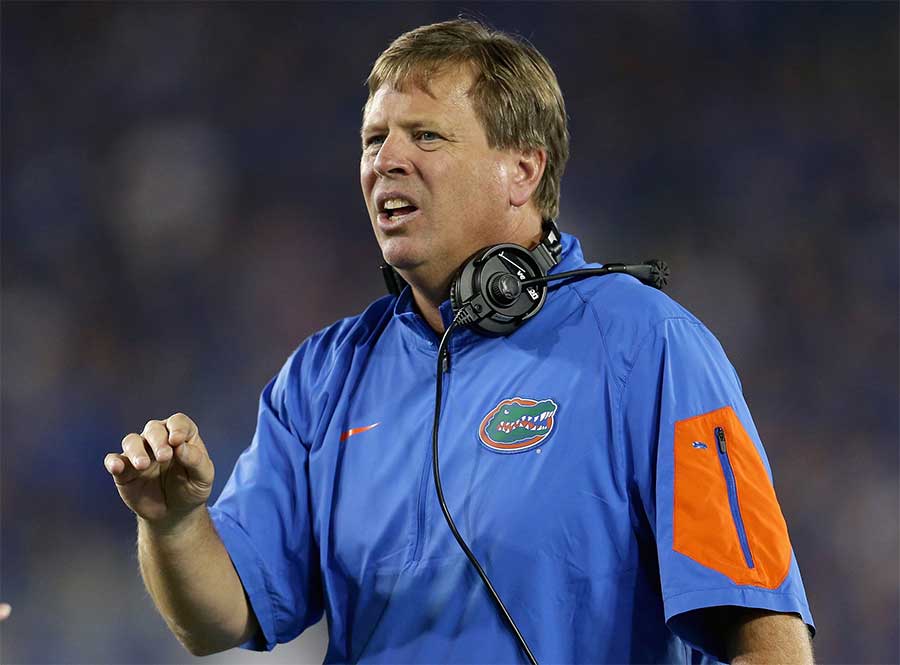 The Alabama Crimson Tide are 12-0 and have been the #1 ranked team in each edition of the College Football Playoff...

Posted in SEC Football Blog
Nov 14, 2016
The Alabama Crimson Tide are without a doubt the best team in college football this year. However, if there is anything that we have learned about sports in the last 100 years or so, the best team doesn't always win the championship. What are some...

Posted in SEC Football
Oct 02, 2016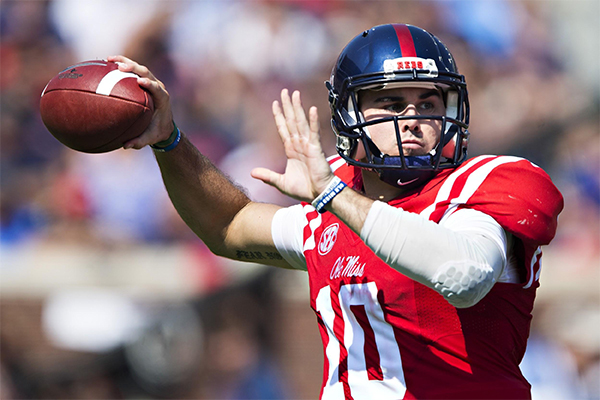 This day was coming sooner rather than later. After speculation surrounding Miles' job at the end of last season, his seat became scorching hot once again after LSU's opening week loss to Wisconsin. When the clock struck zero...

Posted in SEC Football Blog
Sep 21, 2016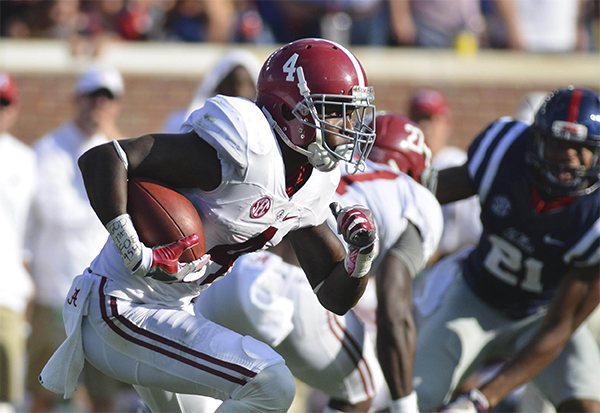 The SEC had an exciting and fun weekend, as eight SEC teams squared off against each other in week three. All these games were close and competitive, but did not feature one single upset. Here are five storylines to take away...

Posted By: Kory Kinslow in SEC Football
Sep 06, 2016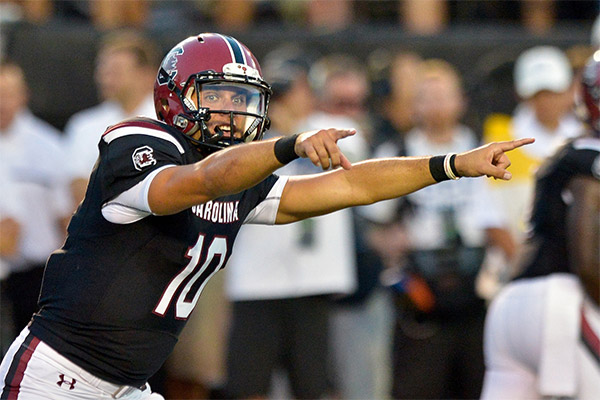 The SEC did not have the showing that many expected in week one. The wins, for the most part, were not impressive and the losses were far too many and many ...

Posted in SEC Football
Sep 05, 2016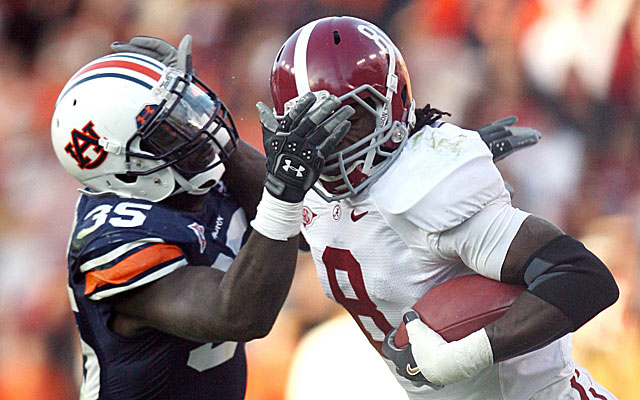 To begin the 2016 college football season, four SEC schools find themselves...

Posted By: Kory Kinslow in SEC Football
Aug 07, 2016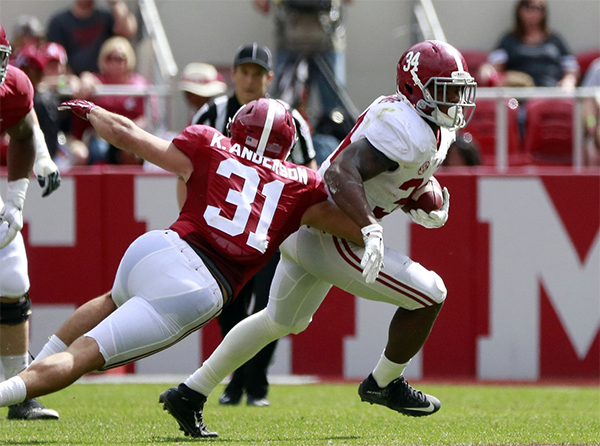 The SEC has several viable contenders along with a few other teams that will make bowl appearances this season. At the top of the league we have some old school favorites. Alabama, LSU, Tennessee, Ole Miss, Georgia, and Florida shake out as the top six teams in a once...

Posted in SEC Football Blog
Mar 31, 2016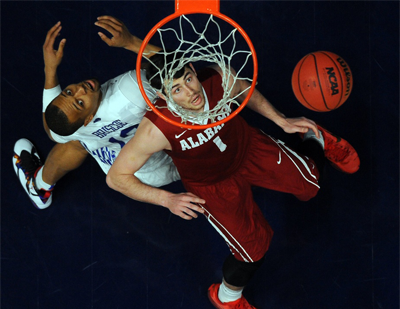 Alabama Crimson Tide are one of America's most respected and prestigious college football teams. In each of the last few years, Alabama have featured regularly in the latter stages of the season and were crowned champions in 2016 after one of the most bizarre championship games of all-time.

Posted By Kory Kinslow in SEC Football Blog
Mar 10, 2015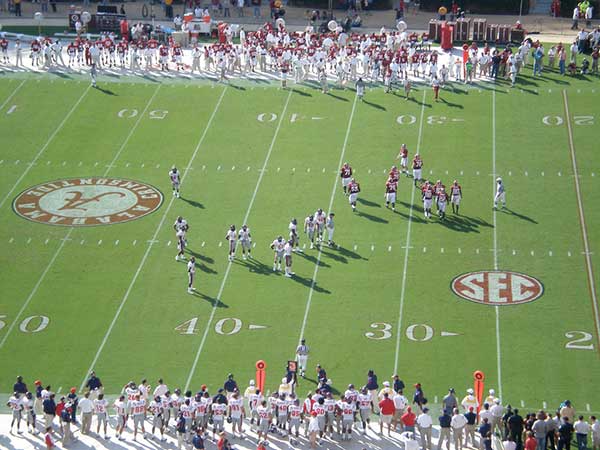 The SEC looks to be a very good and very different conference for the 2015 football season. Alabama will once again look to be the power in the West, but it appears in state rivals Auburn, who had a great recruiting class, may be the top contenders to knock Alabama off of their number 1 spot. The SEC East was very confusing last year, with Missouri once again capturing the crown. Missouri lost a lot on defense this year and may take a bit of a dip, but I feel they will still easily get to a bowl game. Georgia and Tennessee figure two be the two top contenders to take the title in the East this year. Both of these teams had a lot left and also had a great recruiting season.

Posted By Kory Kinslow in SEC Football
Jan 05, 2015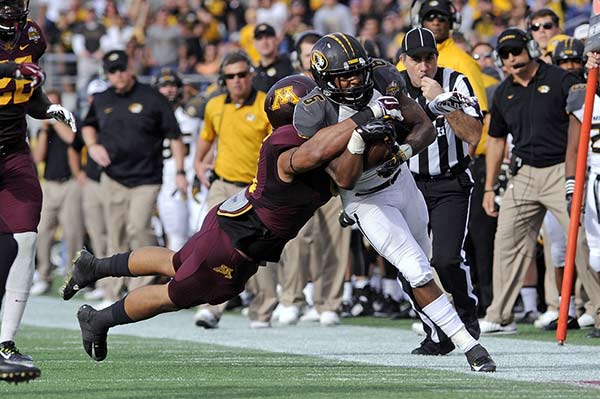 The Bowl season got off to a good start for the SEC. South Carolina played and beat Miami (FL) in a very close game. South Carolina got the SEC East started with a good bowl year. Texas A&M then beat West Virginia in a shoot out. Texas A&M may end up improving by a lot next year with a year's worth of experience under their quarterbacks belt. Arkansas then man-handled Texas. Arkansas made a big leap this season and looks to contend in the SEC West next season.

Our very own "Coach Scooter" was recently featured on Saturday Down South for his great article 101 Reasons to love SEC Football.
Are you looking for a great college football blog?  If so, your search is over.  Welcome to our SEC Football Blog.
Actually this has become "Coach Scooter's" blog since he's taken it over in a big way this year.  And, this page has become one of the most visited on the site.  The reason is that Coach Scooter's articles are the most entertaining and informative college football articles you can find anywhere.  Seriously. You can read more about Coach Scooter in his short bio.
If you are a fan of Southeastern Conference sports, then you know that football is the sport in the SEC.
Basketball, baseball, gymnastics, swimming...all of em are great. But, football is what stirs the passions of SEC fans the most. There is just nothing like SEC football. Nothing, anywhere, comes close.
You can find lots of stats and articles at SEC Football to support our argument that SEC football is the best. And, here's a page with more SEC Football Predictions.
In order to find this SEC football blog again quickly, you might want to bookmark this page by clicking on this bookmark graphic:

So, without further ado, here's our 
2014 SEC Football Blogs:
2013 SEC Football Blogs:
2012 SEC Football Blogs:
2011 SEC Football Blogs:
Coach Scooter's Blog Posts
SEC Football 2010
Other 2010 Blog Posts
Be sure to check out SEC Football Stats for all kinds of GREAT information like all-time SEC football records and head-to-head records of all the SEC teams vs ALL the other SEC teams as well as teams from other conferences.
One thing SEC fans can be guaranteed every year is a trip to the Sugar Bowl. Unless the SEC Champion is selected to play in the BCS Championship, it will play in the Sugar Bowl in New Orleans. In which case, the #2 SEC Football team will go to the Sugar Bowl. And, before your trip, check out Sugar Bowl Trip Info.
Other Great SEC Football Blogs
If you are looking for our 2007, 2008 and 2009 SEC Football Blogs, they are located in our SEC Football Blog Archives.
What do you think?

We'd love to hear your comments and/or opinions. If you submit them here, other visitors can read them, rate them and comment on them. An e-mail address is not required.

What Other Visitors Have Said
Click below to see contributions from other visitors to this page...

From SEC Football Blog to SEC Sports