Here's a quick SEC sports snapshot on 1 May 07. This "snapshot" is brought to us by AT&T.
This is NOT an advertisement for AT&T. But, they have initiated an interesting program this spring you might want to check out.
What they have done is get journalism students at all the SEC schools to use their cell phones to blog about various sporting events.
Not sure exactly how the students do that -- but the articles they have written are interesting. Here's a list.
Katherine Beck wrote about Georgia golfer Whitney Wade who has some interesting things to say about golf etiquette.



Nicholas Esares wrote about South Carolina golfer Whitney Simons who talked about how discipline and determination are the keys to success on the golf course or in the classroom.



Tabby Soignier wrote about LSU golfer Alexis Rather who definitely is superstitious. But, it seems to work for her.



Robert Casner wrote about Ole Miss golfer Callum Macaulay who is from Scotland, but plays for Ole Miss.



Brian Steele wrote about Florida's tennis star, Diana Srebrovic, who is nicknamed: "Giraffe."



Christina Hilliard wrote about Mississippi State tennis player, Elna de Villiers, who is from Africa and is a member of the Fellowship of Christian Athletes (FCA).



Jessica Rouse wrote about Kentucky's new Women's Tennis coach Carlos Drada.



Amanda Blair wrote about Vanderbilt pitcher David Price who is a big reason Vandy is currently ranked #1 in NCAA baseball.



You can read the articles by clicking on the following links:
Finally, AT&T was kind enough to send us 4 exclusive photos that were taken by the student bloggers. If you scroll over them, you can read what they are about. If you click on the picture you will go to our page for that SEC sport. Thanks!!
Here they are: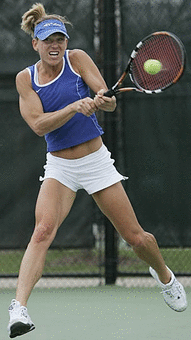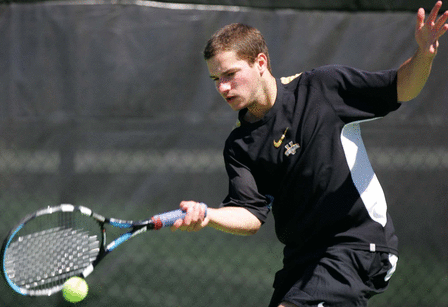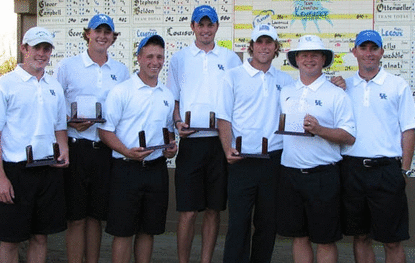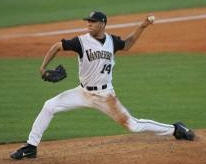 And, if interested, here's AT&T's flyer about
SEC Sports Snapshot
: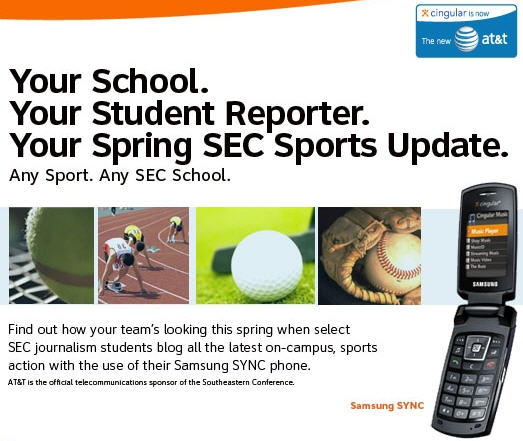 Return from SEC Sports Snapshot to Southeastern Conference Sports


---
From SEC Sports Snapshot to SEC Sports
|
SEC Sports Blog
|
SEC Football
|
SEC Basketball
|
SEC Women's Basketball
|
SEC Baseball
|
SEC Track and Field
|
SEC Swimming and Diving
|
SEC Tennis
|
SEC Golf
|
SEC Gymnastics
|
SEC Soccer
|
SEC Softball
|
SEC Volleyball
|
Best College Sports Conference
|
SEC vs Big Ten Debate
|
SEC Sports News
|
Current SEC Sports News
|
SEC Sports Pictures and Videos
|
SEC Sports Fan Forum
|
College Football Association
|
SEC Sports Fan Trips
|
College Sports Tickets
|
Fathead
|
College Sports Tailgate Party Shop
|
College Sports Merchandise
|
College Sports Apparel
|
SEC Sports Fan Store
|
---
Return to Home Page
About Us | Contact Us | Site Search |
---