SEC: 3 Stunning Predictions For Week 14 Of College Football
Are you guys ready to rumble? The final week is nearly here and boy oh boy, are we in for a treat! We will be seeing 3 games during the finals days: Alabama VS Florida, Oklahoma VS Oklahoma State and the ACC Championship Game Clemson VS Virginia Tech.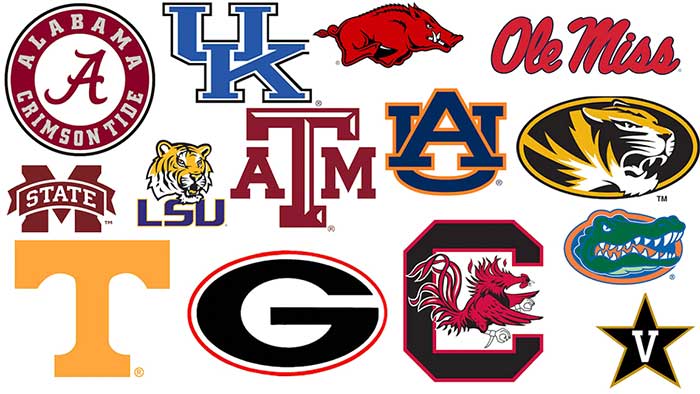 What can you expect from these clashes of titans? Football is a rather unpredictable game, anything may happen but if were to make educated guesses here, who's your favorite? 
I will visualize the concept of patterns that's currently stuck in my head. I'm quite sure of the outcome and I'm even betting my money on it. You can too, if you fancy. Feel free to use my bold predictions in football betting at any time of day and night, no charge!
Alabama versus Florida
Florida has been playing it I the defensive mode all year long and they've somehow managed to survive log enough despite the seeming passiveness of players. Will they pull that one off? Nope, no way Hose, no! Alabama is simply out of their league it terms of both offence and skill.
Yah the gators can and should be proud with an impressive set of cornerbacks but can they really match Calvin Ridley or even ArDarius Stewart?
Alabama is willing t show their sharp teeth in offence and they are destined to dominate the line of scrimmage. This doesn't mean that the southerners are taking their own health lightly: Damien Harris and Jalen Hurts will protect the backfield. What can the Gators put up against their combined might?
Alabama is simply destined to end the game in a whooping victory and on to the CF Playoff they go!
Alabama: - 25
Oklahoma State versus Oklahoma

The Cowboys seem like they have been litteraly scouting for opportunities this entire year. Even the slightest of strategic errors of their opponents were turned into solid points for the team. Mason Rudolph, their big gun, if paired with either James Washington or Jalen McCleskey can do real magic. Add the ultimate back field home run hitter Chris Carson into the picture and you'll get a mighty fine team.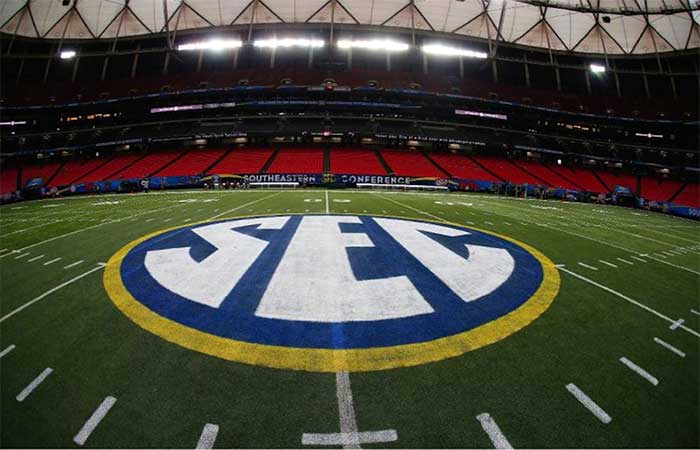 Alas, I'm not entirely sure that will be enough to meet with the oppressing forces of SamajePerine, Joe Mixon, Baker Mayfield and Dede Westbrook.
The game will be close and it will be as tough as an actual battlefield where both sides have really strong defences and somewhat mediocre attackers.
Oklahoma State: +11
Clemson versus Virginia Tech

My pick is Clemson -10 but this one is really a poke into the sky. I'm not entirely positive on what to expect from this game accepts from unlimited excitement and joyful delight.

What do you think?

We'd love to hear your comments and/or opinions. If you submit them here, other visitors can read them, rate them and comment on them. An e-mail address is not required.

SEC: 3 Stunning Predictions For Week 14 Of College Football to SEC Football

By
Mo Johnson
, Copyright © 2006-2017 SECSportsFan.com