SEC 2017
College Baseball Roundup thru 4/21/2017
By - Kory Kinslow

The SEC is looking good to have several teams playing post-season baseball and a good possibility of having a few in the College World Series. Right now in the USA Today Coach's pole, the SEC has seven teams in the top 25.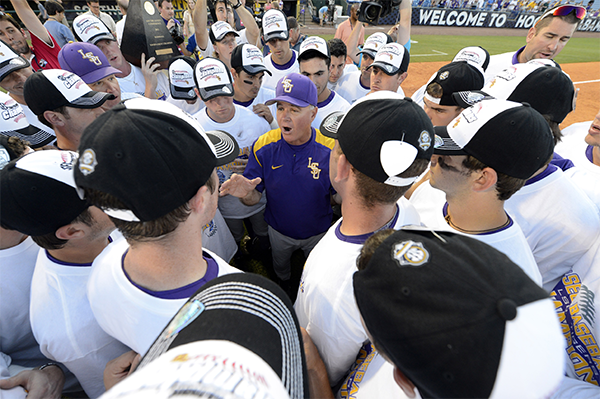 The SEC also had 5 other teams that received votes. There are two teams in the top ten with Florida being ranked tenth and LSU coming in at number eight. The best record, both in SEC play and overall, belongs to Arkansas. Arkansas is 11-4 in Conference play and 31-8 overall. 
Mississippi State is right behind them in the West with an 11-5 Conference record. Auburn follows State with a 10-5 Conference record. Kentucky leads the East at 10-5 with Florida following them at 9-7. Kentucky and Arkansas are leading the league in most hitting categories, while Ole Miss and Florida are leading the league in most pitching categories. 
This is possibly the best league as a whole in College baseball and if the top teams continue to win, we should have a good showing when the College Baseball Post-Season begins.
SEC 2017 College Baseball Roundup thru 4/21/2017 to Sec Baseball

By
Mo Johnson
, Copyright © 2006-2017 SECSportsFan.com