How Different Sports Fans Can Make Money
Sports have the power to stir emotions. Fans are highly devoted to their favorite teams. They are willing to spend money just to watch the games live in the stadiums or at home with pay-per-view. They buy official merchandise like jerseys so that they can wear these to the matches. Each person will have a preferred sport, club or athlete but the level of passion is the same for all. This energy can be turned into more productive pursuits such as making real money. It certainly makes all of the hours spent on sports more rational. Here are a few ways to go about it: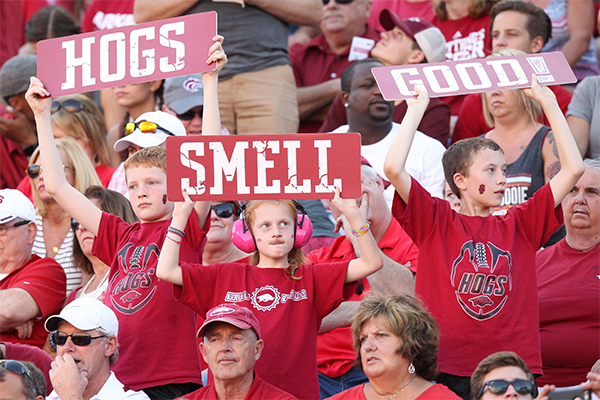 Sports Betting
Instead of simply spending money to enjoy the games, you can earn cash back through sports betting. There are usually a number of betting options around the arenas if the practice is legal in your territory. In Las Vegas, for example, big fights send the fans lining up to make their bets on the winners. Horse races in different places also have the same tradition. If you aren't familiar with the rules, then get free betting tips online. You will find plenty of information regarding the system, as well as the individual upcoming matches. Go to freebets.com for more details.
Podcasting
The radio has always been an important tool in disseminating information to the masses. In the Internet Age, anyone can be a DJ and have his or her own show. It need not be broadcasted through a large transmitter by exclusive corporations. Just record your voice using a decent microphone and your computer. Do basic editing to eliminate noise and unnecessary parts. Add an intro. You can then upload this in any of the popular podcasting platforms where they can be downloaded by millions of listeners from around the globe. You can earn money through sponsors once you've gained a good following.
Coaching
If you really know a thing or two about a sport, then you can try your hand at coaching. Former players are perfect for this. Many of those who played in their younger years stopped due to injuries, work, family, and other factors. They still have a passion for the game so they follow in the sidelines but they can do so much more. For instance, runners can start coaching their local high school cross-country team. Football fans can also start small and work their way up as they get more certifications.
Art Commissions
For the creative types, accepting art commissions can be the ticket to a nice source of additional income. Make portraits of your favorite athletes and post your work online. You can put up your own blog for this or create a dedicated social media page. The creations will eventually attract attention as you get better. Offer your services to others who might want to have original artwork of their sporting heroes. These designs can be used to decorate their rooms, create a cool shirt, and many more. It all depends on your specialization and what people want.