Creating the Ultimate GameDay Getaway in Your Home
Adults can still stay young at heart and continue to enjoy their favorite sports and games. Entertain family and friends during the next football game, or schedule Poker nights or other activities in a designated area of a home. A little know-how and elbow grease can easily transform a basement into a Game Day getaway. This area can become the go-to spot when family and friends need to make a little noise and get competitive.


Plan Out the Space
Homeowners need to plan how to use a space and what wish list items can be incorporated in the area. Adding a game table can take up from 3 to 5 feet of space in addition to the table itself. An individual wants to design a space with entertainment options while still leaving plenty of room to play and move around. It is also necessary to add enough lighting to illuminate area for game nights but also have ambient lighting for darker nooks.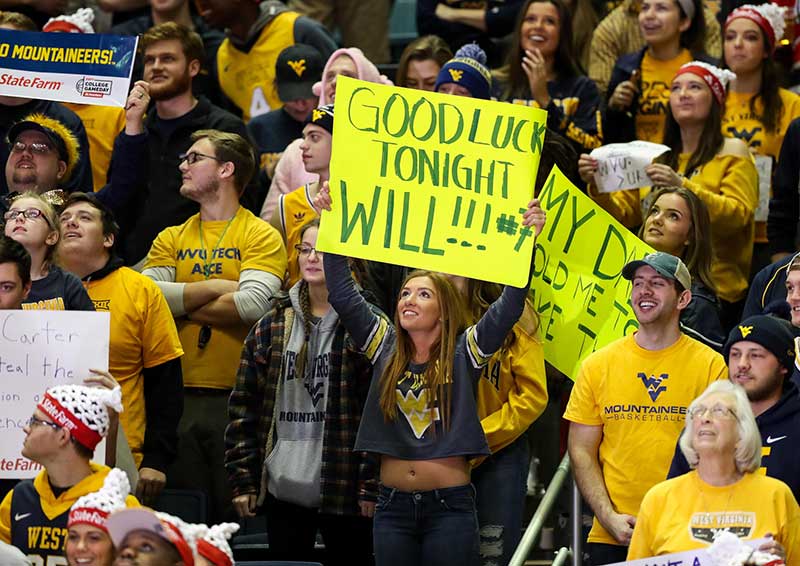 Multi-tasking furniture, such as stools or ottomans, can help provide more seating without the need for more chairs. Ottomans can supplement current seating options and allow guests to take a load off near the action. Determining how the available space will be used in advance will make it easier when it comes time to arrange all of the desired elements.
Entertain Guests Better
Football fans can improve the ability of guests to root for their favorite team. The general layout of a lower-level game room includes one television and relatively limited seating arrangements. Including another television near the gaming tables or above the bar can make it easier for everyone to
catch the next touch down
. Multifunctional furniture can make it easier for friends or family to grab another beer and then have a seat without missing a second of the action.
Add Your Personality
Consider your favorite sport and how you can playfully add the theme into the design. Titans fans can add red and navy into the design, create a scoreboard with some chalkboard paint to keep score, hang signed team jerseys or attach shelving to display memorabilia
to showcase their team pride
. Look for ways to personalize a lower-level game room, or other designated area of the home, such as a family room or den.
Simple ways to transform a family room or den into a
football-themed retreat
, include an inexpensive paint job, such as using that deep crimson for those Alabama fans, and framed artwork and accent pillows. Vanderbilt fans can transform a small basement with black and gold accents to proudly declare that team affiliation. Those with more space can create a Notre Dame-themed home theater with a stadium mural and muliti-level seats. Much depends on the space, budget and imagination of football fans.
Kid-Friendly Game Rooms
Many adults need to design a space while including options for young ones or teens. Make a
space more child-friendly
with a plush shag rug and bold color scheme. Seating options sized for children can make the room more inviting for young ones to get into game day or enjoy a family game night. Custom tables can provide more storage solutions for game pieces and children's toys.
Shelving solutions can make it easy to select board games and video games. Bright colors of a favorite team can be included in storage options, seating and accent pillows. A Game Day getaway should not only be functional for an upcoming game but also provide a way to connect with family and share passion in a sport.
Start Designing Your Space
Homeowners and football fans can find inspiration on how to transform spaces large or small on any budget online. Speaking with a designer can also help an individual determine the possibilities in creating a Game Day getaway with their den, family room or basement.