College Fight Songs Posters
I recently ran across a really, really cool collegiate fan product. Someone came up with the idea of making posters with a college's logo -- made out of the words of their fight song.
Pretty cool. Amazing it took so long for someone to think of that. A very unique gift for your favorite sports fan. Or for you...

So far, they have made 10 of these for various colleges -- including 5 SEC schools. They took the school's fight song and made their logo using the words from the song and turned it into a 24 by 36 inch, fully licensed, wall poster.

So, a poster that combines the two most beloved symbols for any fan -- logo and fight song -- into one poster. Brilliant!

Here are the ones available for Southeastern Conference Teams.
Alabama Crimson Tide Fight Song Poster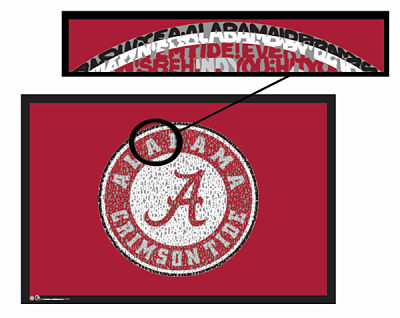 Auburn Tigers Fight Song Poster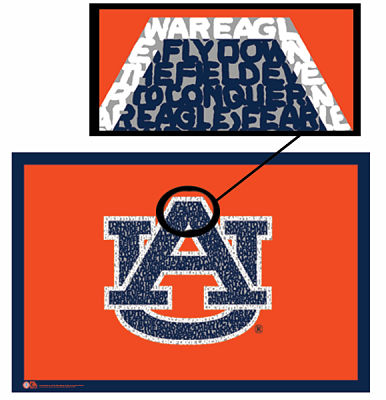 Georgia Bulldogs Fight Song Poster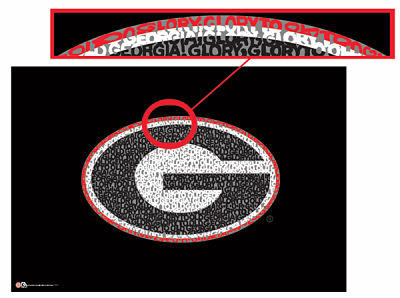 LSU Tigers Fight Song Poster
Tennessee Volunteers Fight Song Poster
Sorry, the fight song they use is UT's official fight song "Here's to Old Tennessee" -- not "Rocky Top." Makes it even more unique I suppose....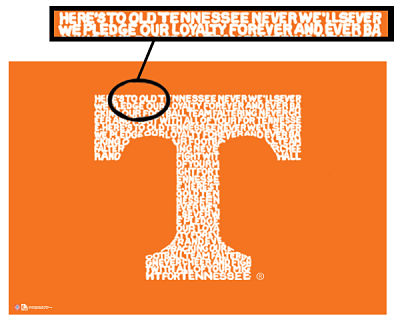 They also have similar posters for other major colleges -- like Mich, Tex, Wisc., FSU, Miami, etc. So, shoot me an e-mail if you have questions.


OK, so the big question - what's the cost?

If you order through this site, we have arranged for a reduced price of $12.49 per poster, plus $6.24 shipping for one and $7.25 to ship two. Each poster is made from high grade (100 lb) paper and is really a high-quality piece of hand-made artwork.

Finally, each poster is fully licensed and comes individually rolled with a licensed sticker on it.


UPDATE: Hurrah!! You can now buy some of them (LSU, TENN, GA) through Amazon. Click on any of the ads below. Enjoy!

If you have any questions or want to find out more, please use the form below. We'll get back to you with all the details about these great, one-of-a-kind, college fight song/logo posters.



Some other special sports fan products you might be interested in can be found at:

By
Mo Johnson
, Copyright © 2006-2017 SECSportsFan.com